Companies House is now usually taking around 8 working hours to form a company. If you need your company quicker than this and it's before 3pm, there is a "guaranteed same day" option available.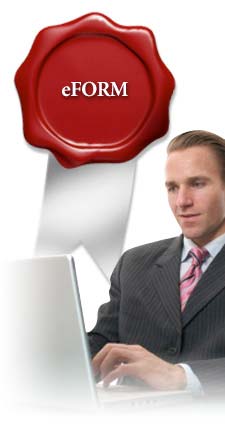 Limited Liability Partnership - £24+VAT (£26.20 inc VAT)
Suitable For:
Accountants, Solicitors and anyone wanting to form a limited liability partnership rather than a commercial based limited by shares company.

A purely electronic formation with no printed information posted to you (you get an option to have a printed incorporation certificate). This gives you the benefit of keeping costs down.The certificate will need to be printed onto 160 gsm Ivory card if you are printing yourself.

Includes the Companies House administration fee

Supplied Items:
Certificate of Incorporation emailed to you.
Company Register emailed to you

The electronic company register is a PDF document of share certificates, register of members, register of directors, first minutes etc