Companies House is now usually taking around 8 working hours to form a company. If you need your company quicker than this and it's before 3pm, there is a "guaranteed same day" option available.
You are currently not logged in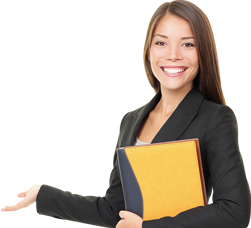 In order to use our company formation services, you need to be a registered user and also be logged in as that user.
Other than for our existing customers prior to October 2015, this service is an "accountancy only" service where any new customers will need to be registered with one of the regulated financial bodies such as ICAEW, CIMA etc. For the last decade, over 90% of our customer base has been accountants and in recent years that has increased to over 97%. If you are an accountant and wish to use our services, please get in touch and we can set you up for registration.
If you are an existing customer, you appear not to be logged in, so please visit our main website at
and login. Then click the formations service to come back here and continue your order